Gap to take Delhi firm to court in trademark row
Category:
WTO
Sub-category:
Intellectual Property
Document type:
news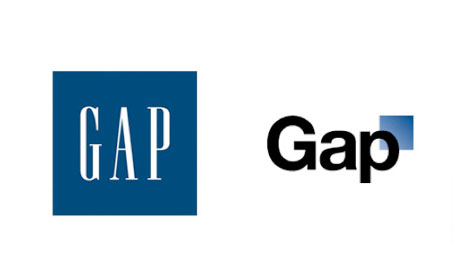 Apparel retailer giant Gap is the latest multi-national player to join the trademark and patent infringement battle that has hit Indian companies.
The San Francisco-based retailer is suing little known environment e-commerce firm Green the Gap, alleging trademark infringement over the word 'Gap', and reportedly planning to on send out notices to at least five other small and medium businesses.
Gap served a legal notice on the New Delhi-based online retailer on March 1, claiming that Green the Gap was taking undue advantage of Gap's reputation and goodwill. It also issued an ultimatum to the company, asking it to stop using the word 'Gap' across its stories, apparel and website within two weeks.
"The notice in question was sent as part of a global trademark protection programme that we have in place.
"Our brands are among our valuable assets and must be protected," said a Gap statement.
Trademark bullying
Green the Gap, which has retail outlets in Delhi and Mumbai in addition to its online presence, plans on putting up a fight, however. The company was set up by Swechha, a New Delhi-based environment NGO, and a proportion of its profit goes toward citizenship programmes.
"We believe that Gap should not engage in trademark bullying, and instead support small and medium businesses.
"The word 'Gap' is a common noun and cannot be monopolised. Therefore, we will not change our name and will fight this out," the company said.
Source: www.thehindu.com